Daniel Decker - Missing Person
Lady Lake - 2018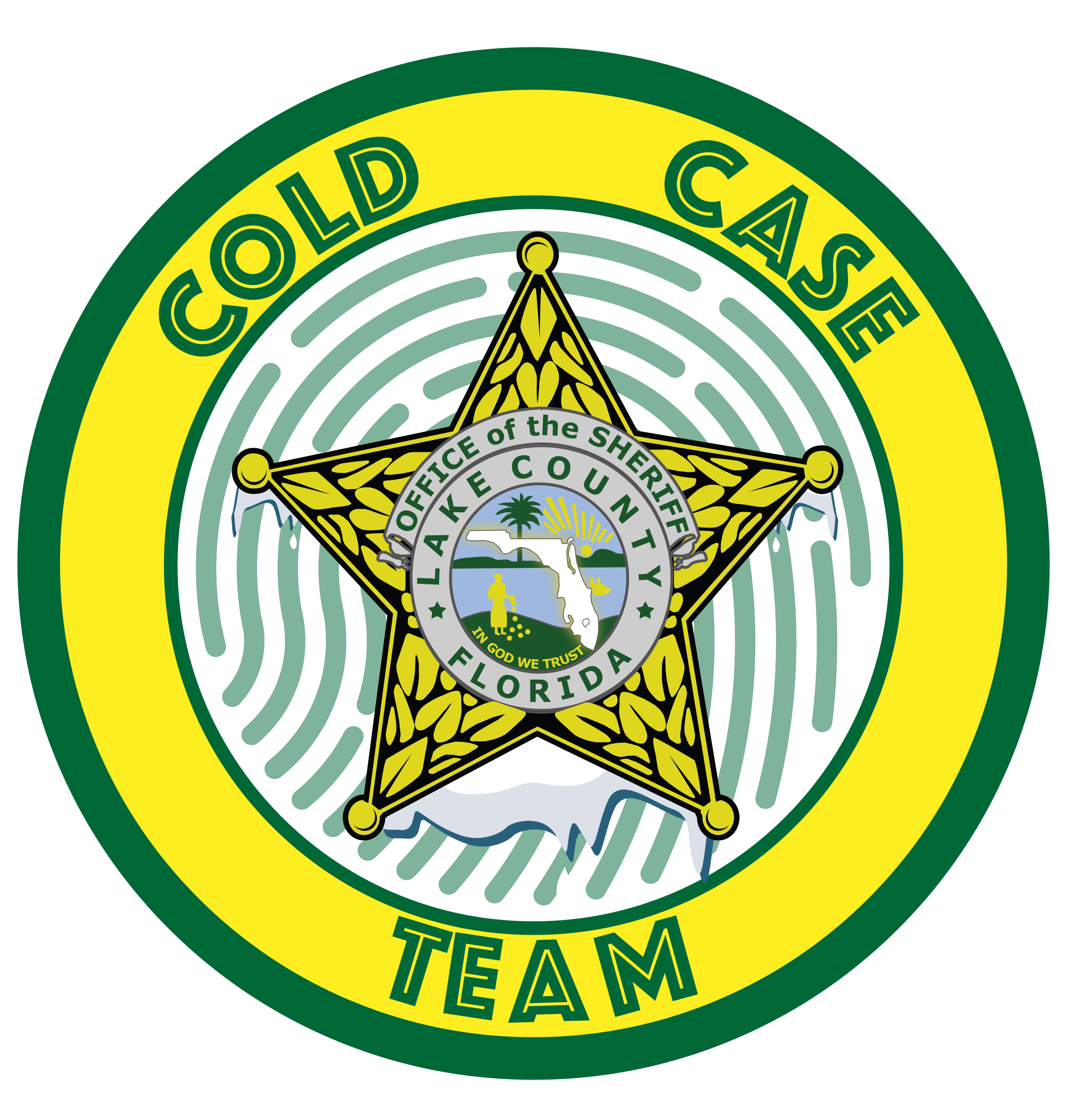 Daniel "Danny" Decker was last seen by friends in the early morning hours of December 15, 2018, on foot, in the area of Marion County Road, Lady Lake. His mother spoke to him on the phone around the same time. Danny seemed to be in some kind of distress at that time and is considered missing/endangered.
Daniel goes by "Danny" and "Double D" and was born in 1984. He is a white male, 6'1" 160 pounds, with short, brown hair. Danny is missing his front teeth and has a tattoo of a cross on his left shoulder. Detectives are seeking information about Danny's whereabouts and activities around and after December 15, 2018.
Daniel's whereabouts remain UNKNOWN.
LCSO case number: 180166701