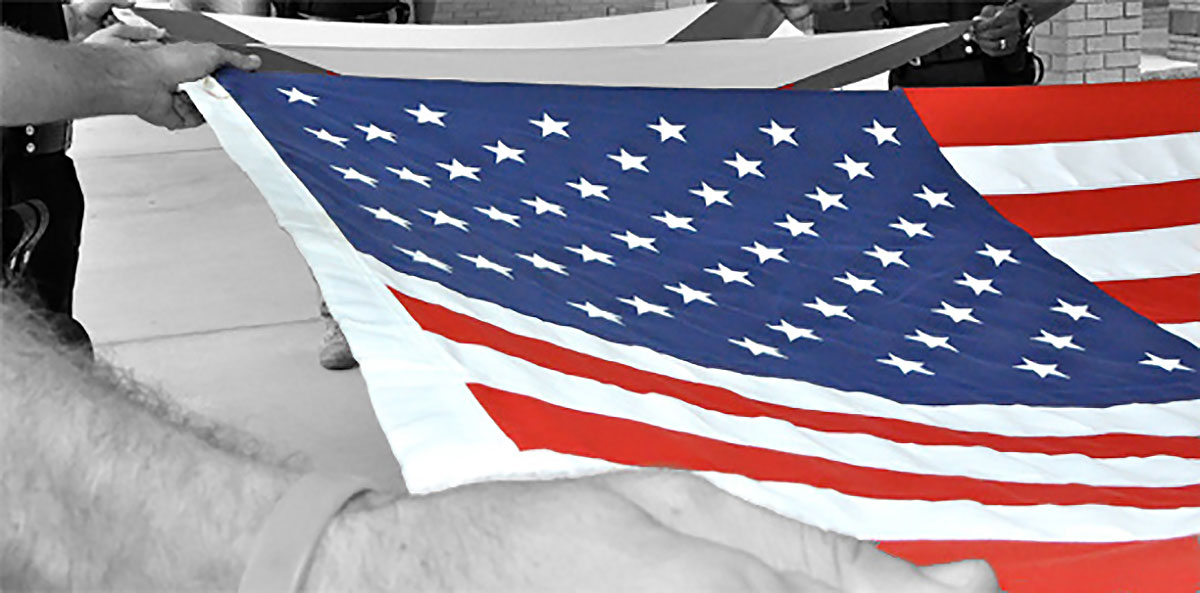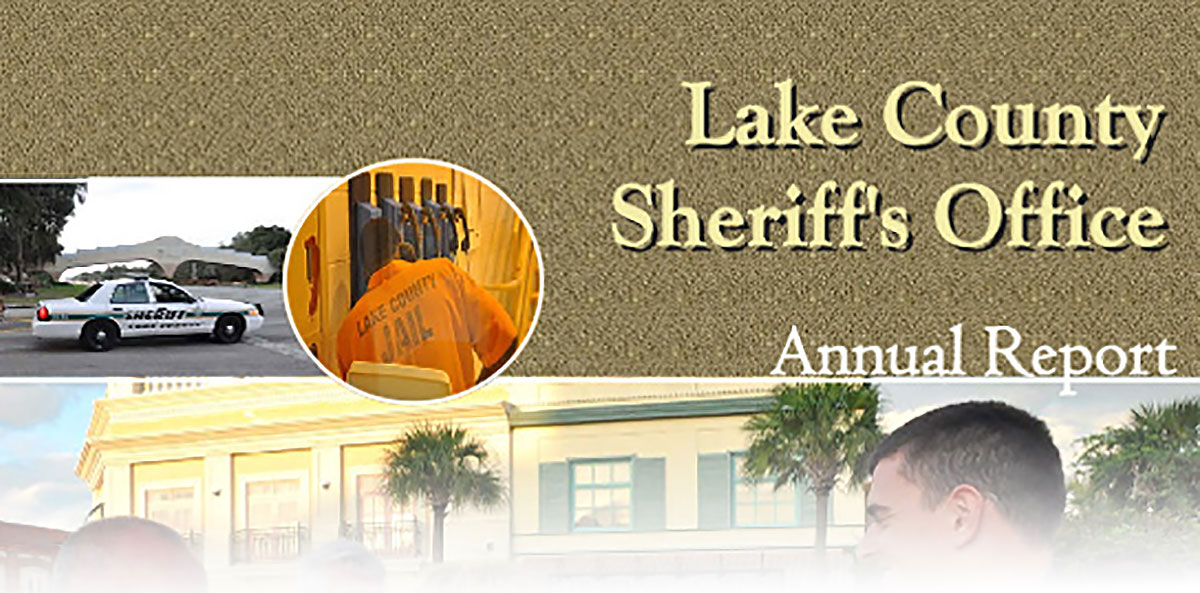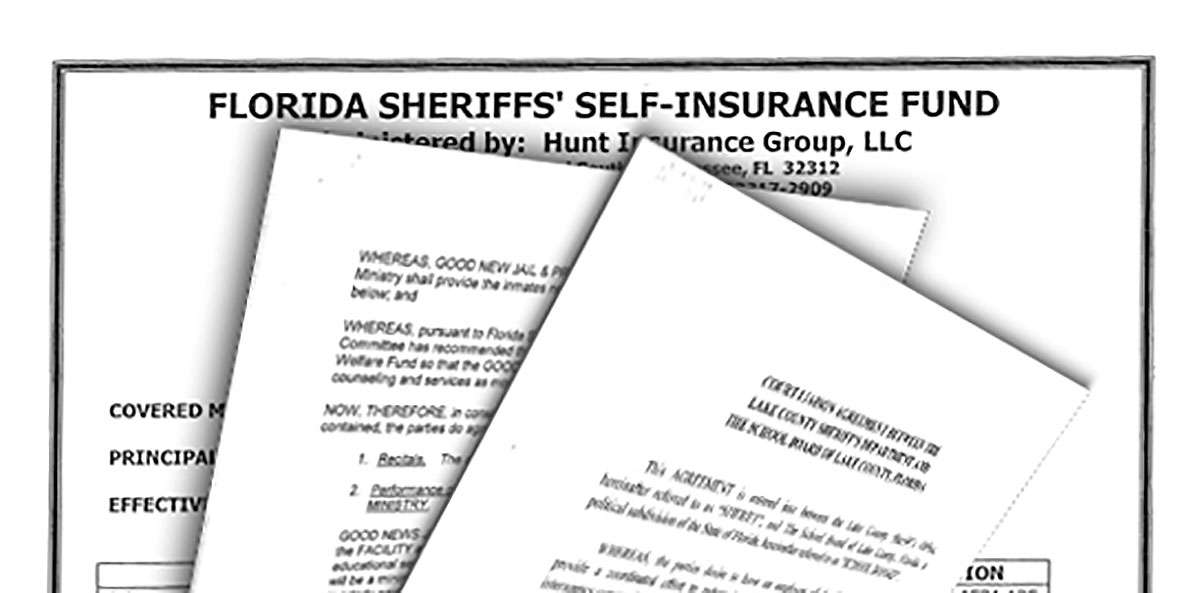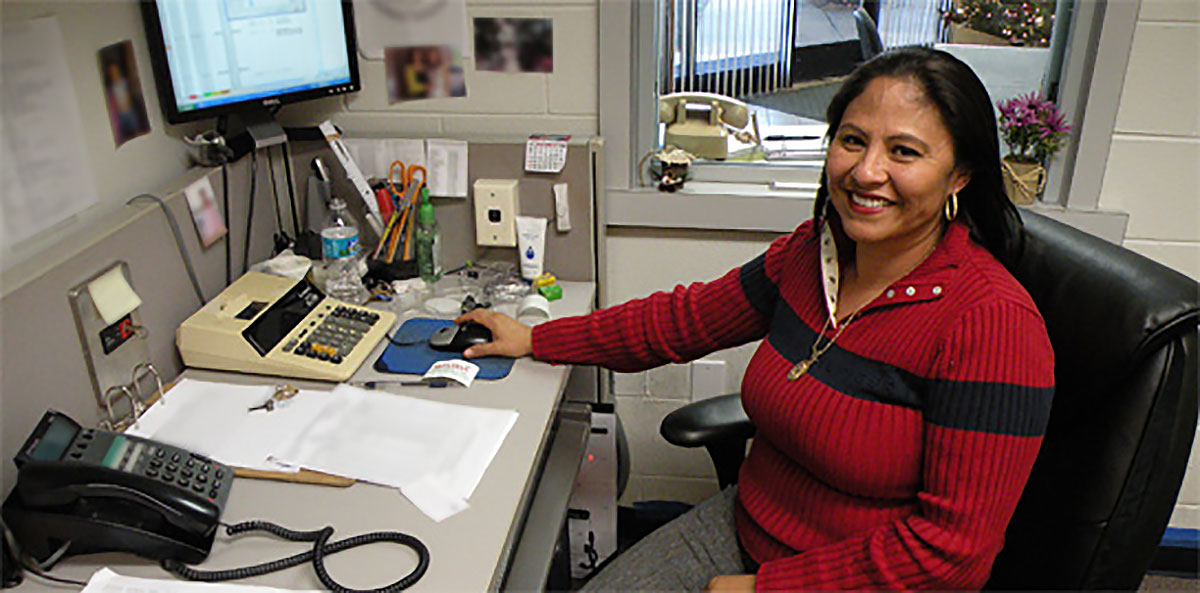 10 CODES AND SIGNALS: Click to learn about what our 10 codes and signals mean.

ANNUAL REPORT: The Lake County Sheriff's Office Annual Report.

BIASED BASED PROFILING: The policy of the Lake County Sheriff's Office is to treat every citizen with courtesy and respect.

BUDGET: Find out more about our budget.

CONTACT US: Our non-emergency phone numbers.

CONTRACTS: Information on our various term and service contracts.

LEADERSHIP TEAM: Find out more about your leadership team.

MEMORIAL TO FALLEN OFFICERS: Remembering officers that have died in the line of duty serving the citizens of Lake County.

WHERE WE ARE: A little history about Lake County Florida and the location of the Sheriff's Office.