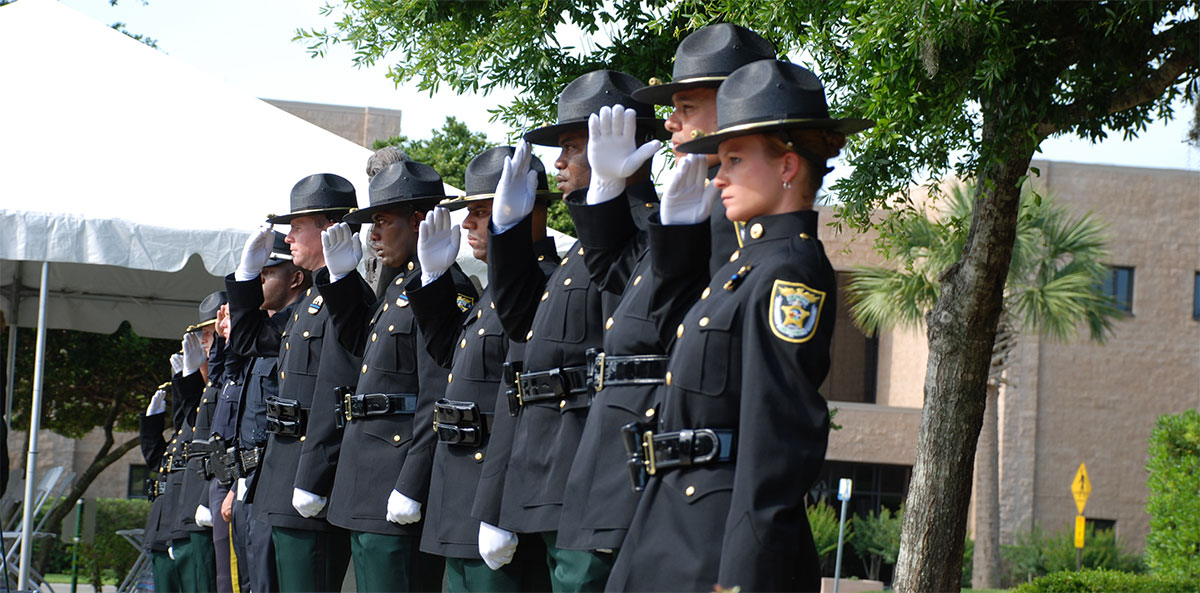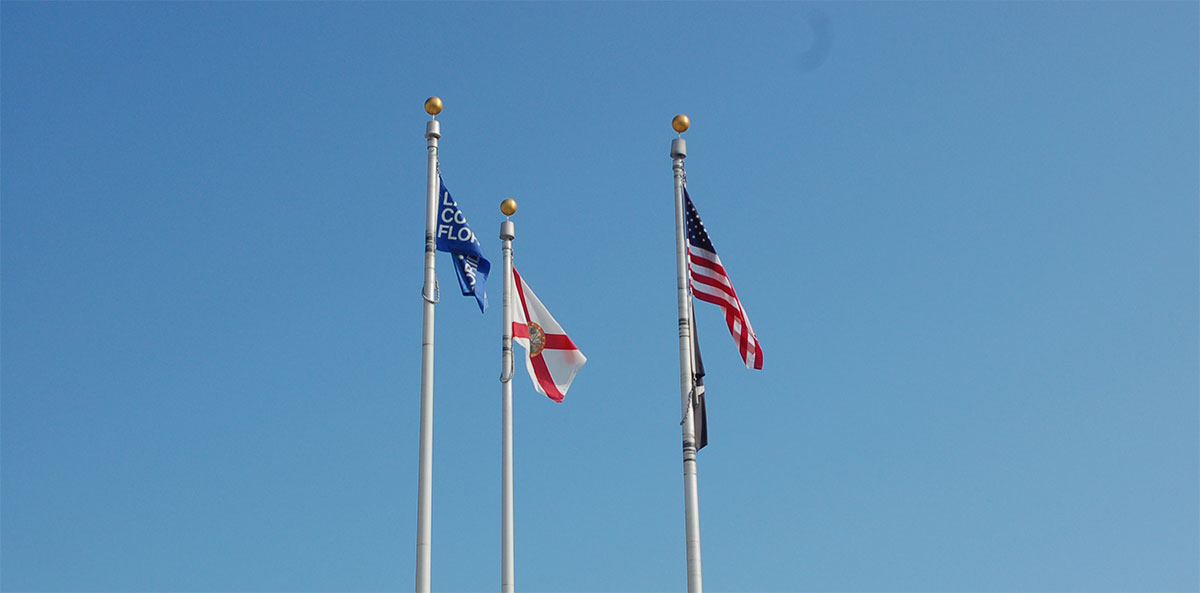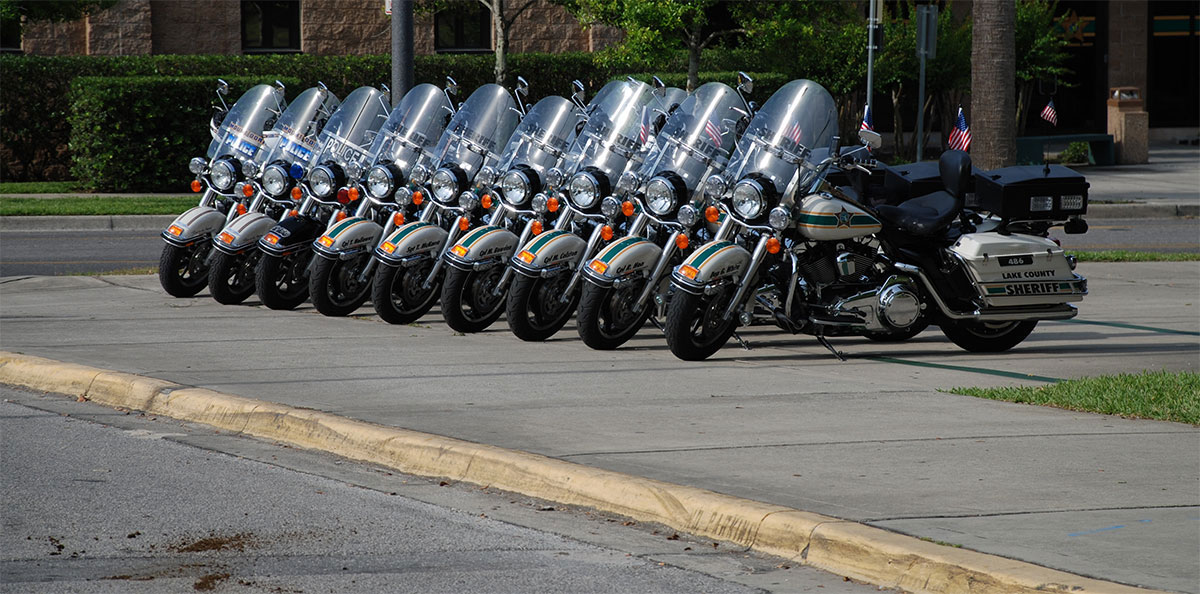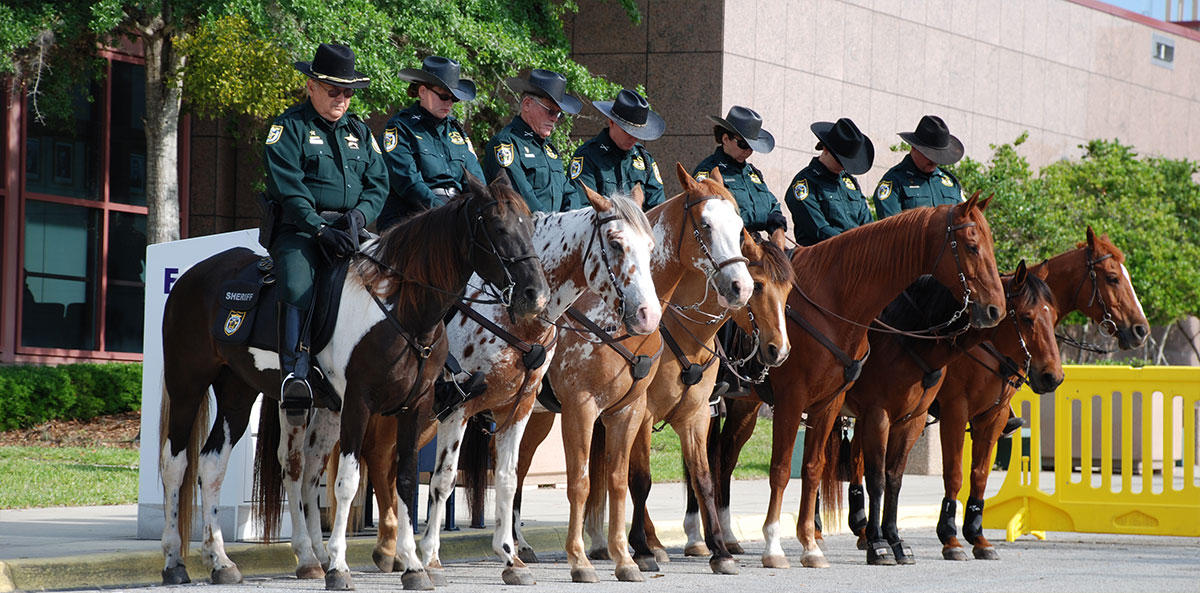 "Greater love hath no man than this,
that a man lay down his life for his friends."
- John 15:13

Lake County Sheriff's Office remembers officers that have died in the line of duty serving the citizens of Lake County. Please take a moment in honor of our lost friends and co-workers.



Sheriff Chris Daniels - October 14, 2006
Sheriff Chris Daniels began his law enforcement career in 1977 as a dispatcher with the Lake County Sheriff's Office and progressed through the ranks until 2004, at which time he was elected as the Lake County Sheriff. Sheriff Daniels was involved in a fatal accident on October 14, 2006 during a charity fund raising event.



Deputy Wayne Koester - February 9, 2005
On February 9, 2005 Deputy Koester responded to a domestic violence disturbance. During the investigation, Deputy Koester was wounded by the suspect. Though fatally wounded, Deputy Koester continued to fight, protecting the victim of the domestic violence, until succumbing to his injuries.



Deputy William Marie - March 19, 1994
On March 19, 1994 Deputy Marie was piloting a Hughes 369a Helicopter enroute to Lake County when the aircraft lost altitude and crashed. Deputy Marie sustained fatal injuries as a result of the crash. The Sheriff's office aviation unit's aircraft callsign "Eagle-1" signifies Deputy Marie's dedication to the aviation unit which he was instrumental in forming, and is named in his honor.



Deputy Jean Daugharty - January 24, 1993
On January 24, 1993 Deputy Daugharty was responding to a domestic disturbance when her patrol unit was involved in a traffic crash. Deputy Daugharty sustained fatal injuries as a result of the crash. A scholarship named in her memory is awarded annually to an outstanding youth member of the Sheriff's Office Explorer Program.