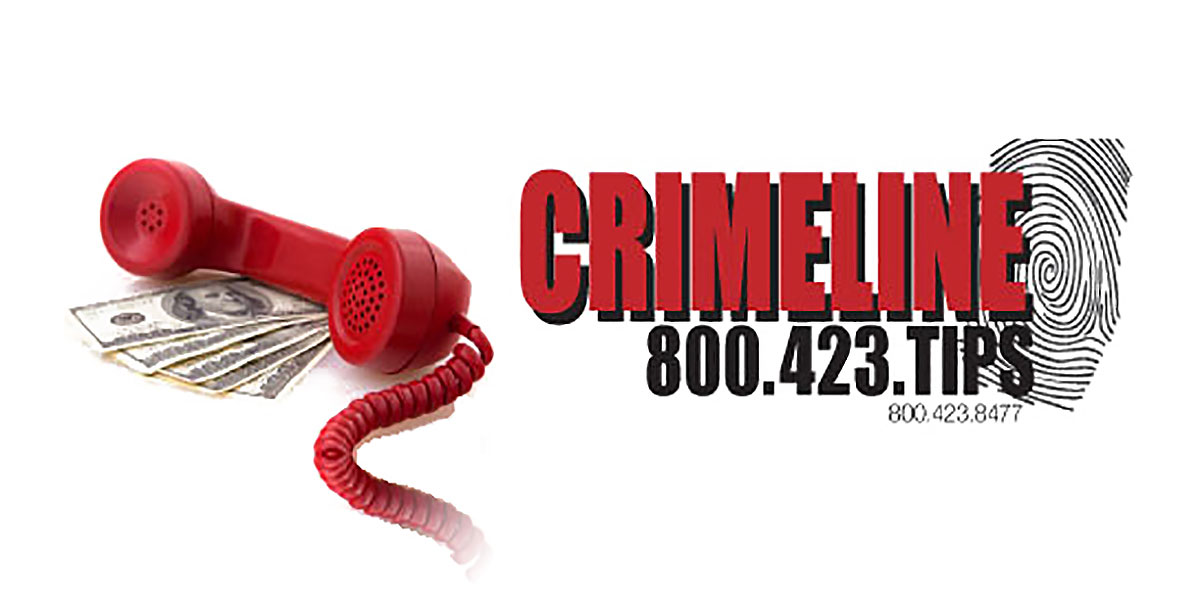 CONTACT LCSO: Contact information for the Lake County Sheriff's Office.

GET EMPLOYED WITH LCSO: Sworn and non-sworn information on getting hired with us.

GET FINGERPRINTED: Fingerprinting services for the public.

HIRE A DEPUTY: Off-duty detail information and pay procedures for hiring one of our deputies.

PROVIDE A TIP: Give an anonymous tip via phone, internet, or text.

VOLUNTEER: Volunteers are an important part of the daily operations of the Lake County Sheriff's Office. Every department within the Sheriff's Office uses volunteers to help with tasks from data entry, answering phones, filing, assisting in research, fingerprinting and greeting the public.