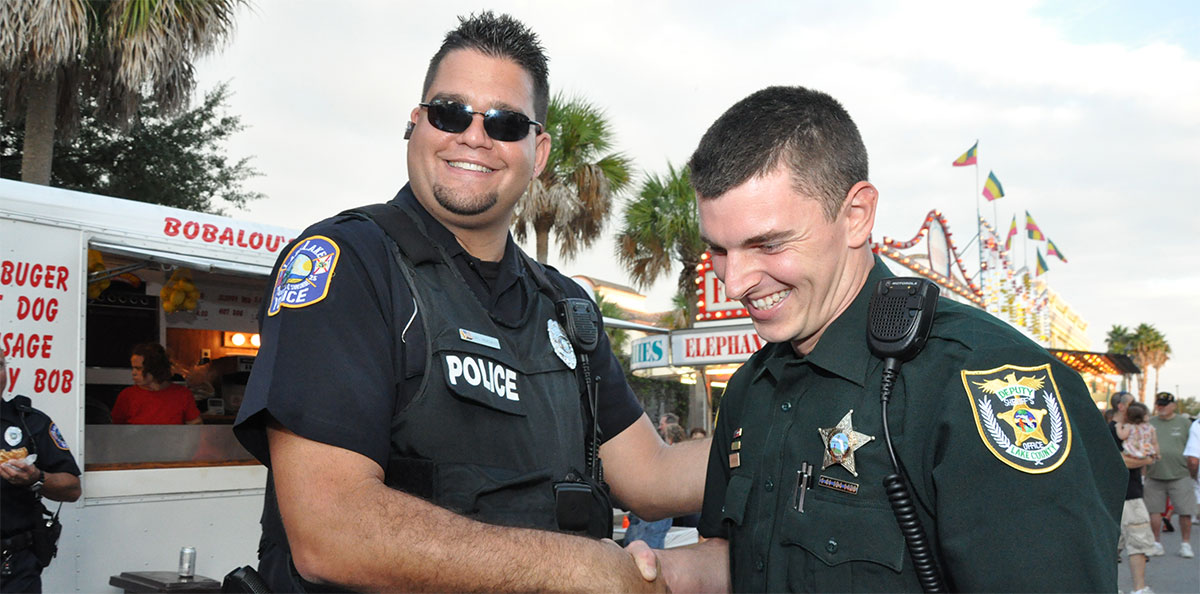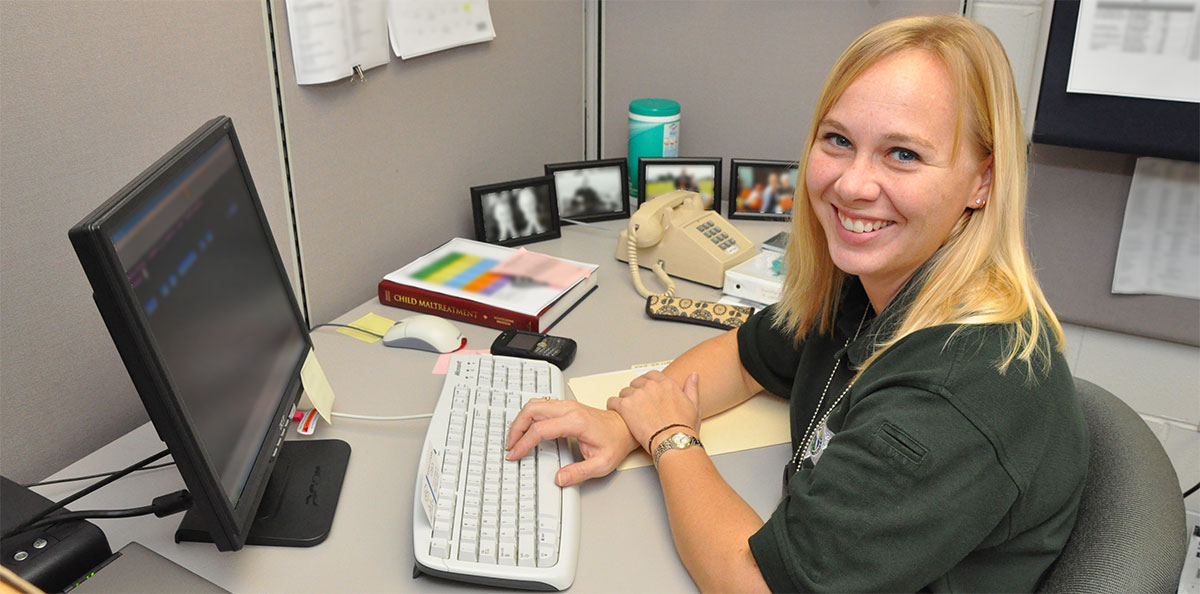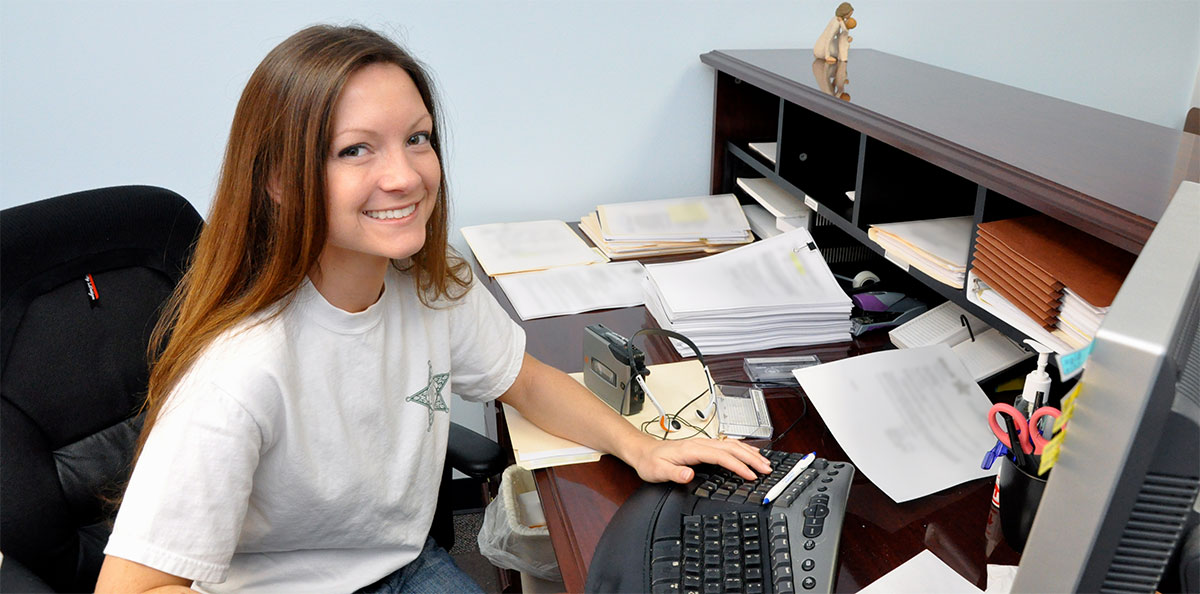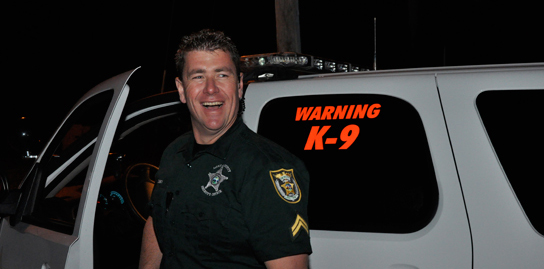 OVERVIEW: Scroll through this page to see about our Law Enforcement Hiring Process, Benefits, Career Opportunities, and Minimum Qualifications. The Lake County Sheriff's Office is a Equal Employment Opportunity Employer.

HIRING PROCESS & REQUIREMENTS: Hiring requirements include:
Full Application to be turned into us via mail or in person
Written Examination
Background Investigation
Oral Interviews
Psychological Examination
Medical Examination
Urinalysis
Upon selection you will enter an extensive Field Training and Evaluation Program, during which you will learn from experienced Deputies. In training, you will progressively earn the right to wear the coveted Deputy Sheriff star. Upon completion, you will embark upon a rewarding career serving citizens as a respected member of the Lake County Sheriff s Office.

BENEFITS: Liberal fringe benefits enhance your law enforcement career with education and financial security. Many benefits are provided at no cost and increase in value as your career advances. Benefits include:
Retirement through the Florida Retirement System
Continuous training opportunities
Assignment pay increase for specialized assignments
Education salary incentive plan
Take-home vehicle policy
Free life insurance policy
Health insurance available which includes dental and vision coverage
Paid vacation and sick leave
Birthday holiday
College tuition reimbursement
Uniforms, weapon, and equipment provided

CAREER OPPORTUNITIES: Sworn officers of the Lake County Sheriff's Office have the opportunity to participate in a wide variety of law enforcement assignments. Varied assignments increase knowledge, expand experience and enhance opportunities for advancement. Specialized duty assignments include:
Criminal Investigations
Dive Team
Vice / Narcotics Investigations
Field Training Officer
Aviation
S.W.A.T.
Bike Patrol
Mounted Patrol
K-9
Honor Guard
Marine Patrol
Crisis Intervention Stress Management
Environmental Crimes Investigator
Special Response Team
Bomb Unit
School Resource Deputy
Agriculture Crimes Investigator
Hostage Negotiations


MINIMUM QUALIFICATIONS: To join our elite group of professionals, you must meet our strict standards regarding past use of illegal substances, criminal history, driving history, employment history, and others. Minimum qualifications include:
19 years of age
U.S. Citizen
High School graduate or G.E.D.
Honorable or General Discharge (if a veteran)
Good moral character
No felony arrests
Good driving record
No pervasive past illegal drug use.
Successful completion of Criminal Justice Standards and Training Course and state wide examination to be a Certified Officer.

For further information contact one of our Recruiters at recruiting@lcso.org