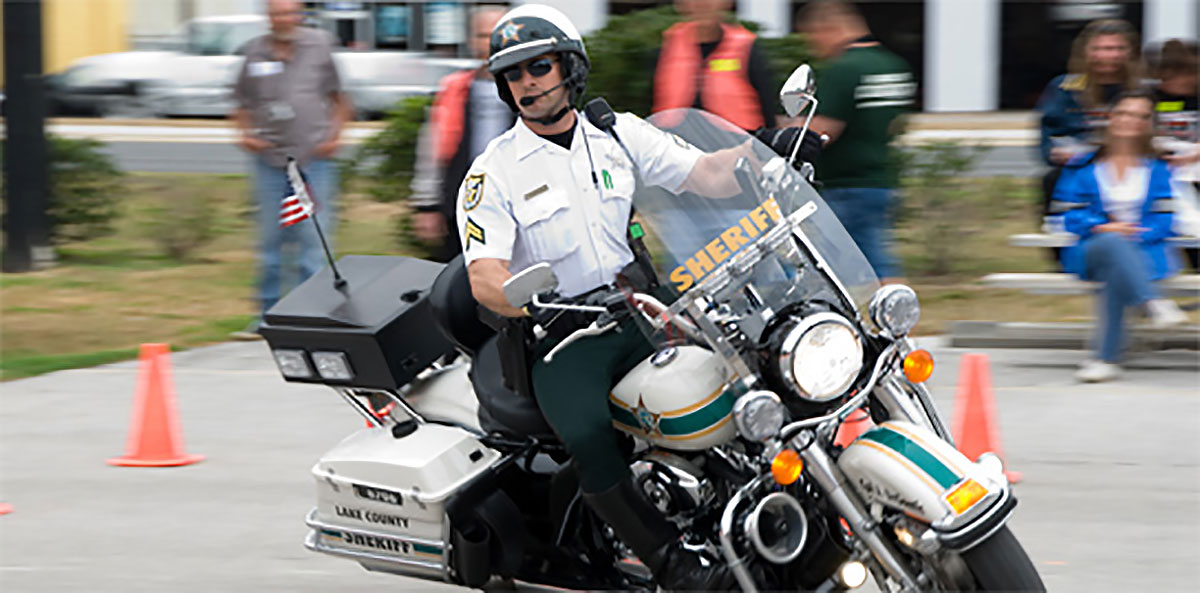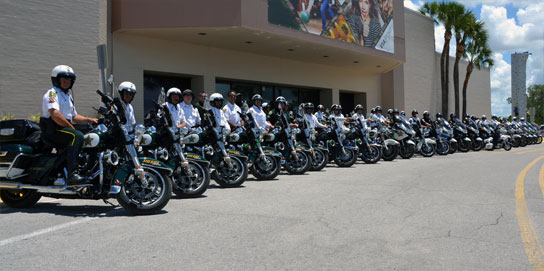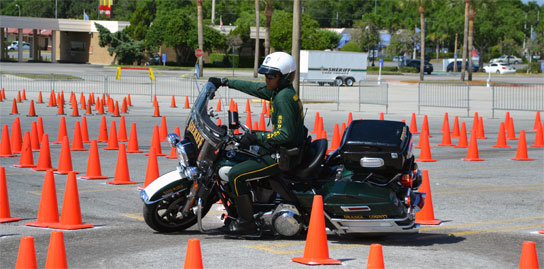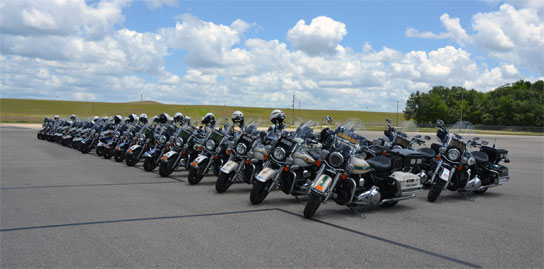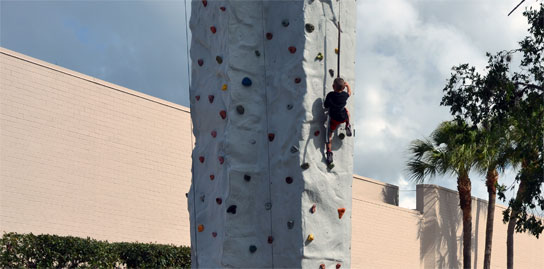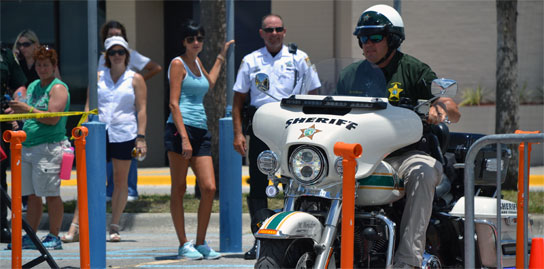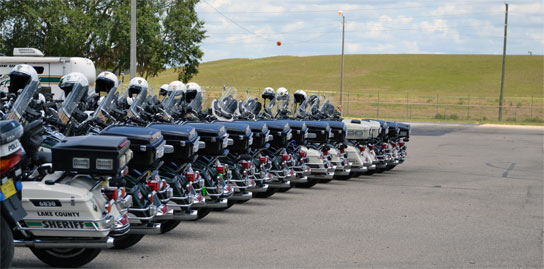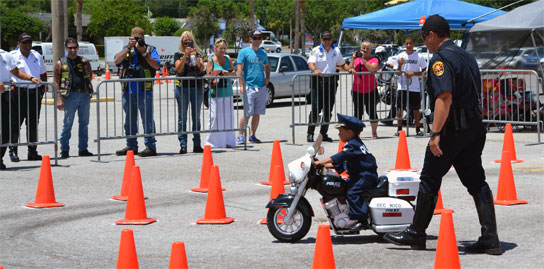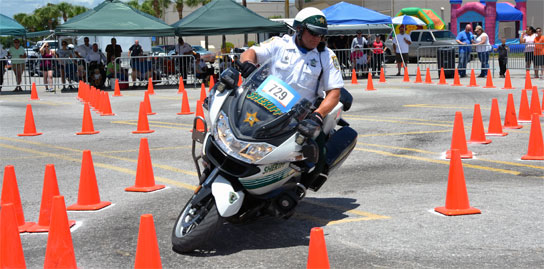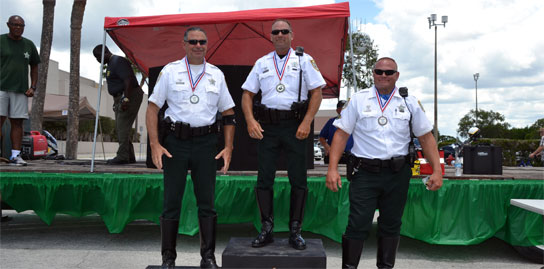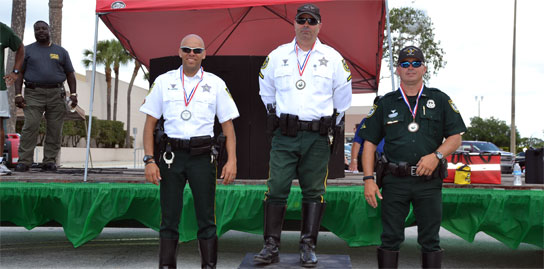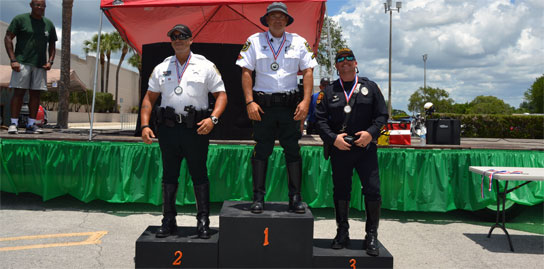 Event Pictures
LAKE COUNTY SHERIFF'S OFFICE 11TH ANNUAL COPS AND KIDS DAY
POLICE MOTORCYCLE SKILLS COMPETITION

Event Date:
Saturday June 11th 2016 8am-3pm

Event Location:
ViaPort Florida (formerly Lake Square Mall)
10401 US Hwy 441
Leesburg, FL 34788

Motor Officer Training/Practice Session:
Thursday June 9th 2016 and Friday June 10th 2016 8am-5pm
Training certificates will be provided and training is open to the public.

Explorers bicycle rodeo and helmet giveaway:
The LCSO Explorer post will provide a kids Bicycle Safety Rodeo and will also be giving away free helmets to the first 50 children.
Hotel Information:
Hampton Inn
9630 US Highway 441
Leesburg, Florida 34788
352-315-1053
$89 per night - BOOK NOW!

-Deadline for guarantee of Cop's and Kid's rate - May 26, 2016.
-Use group code "LCS" when booking.
-When booking online, choose "2" for the number of guests in the room even if there are more (otherwise the computer will automatically add a $10 charge per person).

Additional Information:
For additional information regarding this event, please email copsandkidsday@lcso.org or contact Master Deputy Randy Hon at 352-267-0180.
Current Sponsors:
DIAMOND ($3500)
DOUBLE PLATINUM ($750)
PLATINUM ($500)
GOLD ($250)
SILVER ($100)