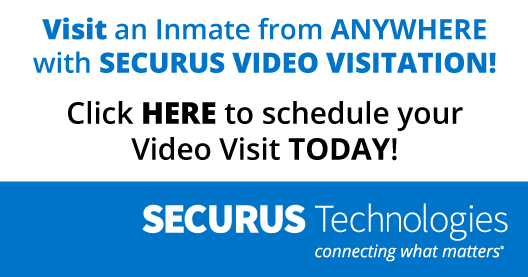 OVERVIEW:
The Lake County Detention Center is located in downtown Tavares, FL across from the Judicial Center. It was constructed in 1992. The Detention Center employs 239 personnel. There are 179 sworn employees, and 60 non-sworn employees, who all work under the leadership of the Sheriff.

The Florida Corrections Accreditation Commission has accredited the Lake County Detention Center since 2006. The National Commission on Correctional Health Care accredited the inmate medical department in 2017.

The Detention Center has a capacity of 960 incarcerated people. The average daily population is 828 inmates. It holds misdemeanor and felony inmates. There are male, female, and juvenile inmates incarcerated in the facility. There were 9,169 inmates booked into the facility during 2019.
CONTACT INFORMATION & DIRECTIONS:
The Lake County Detention Center can be contacted at 352-742-4006
To get driving directions to the Lake County Detention Center, enter your address below (example: 551 W Main St, Tavares FL):